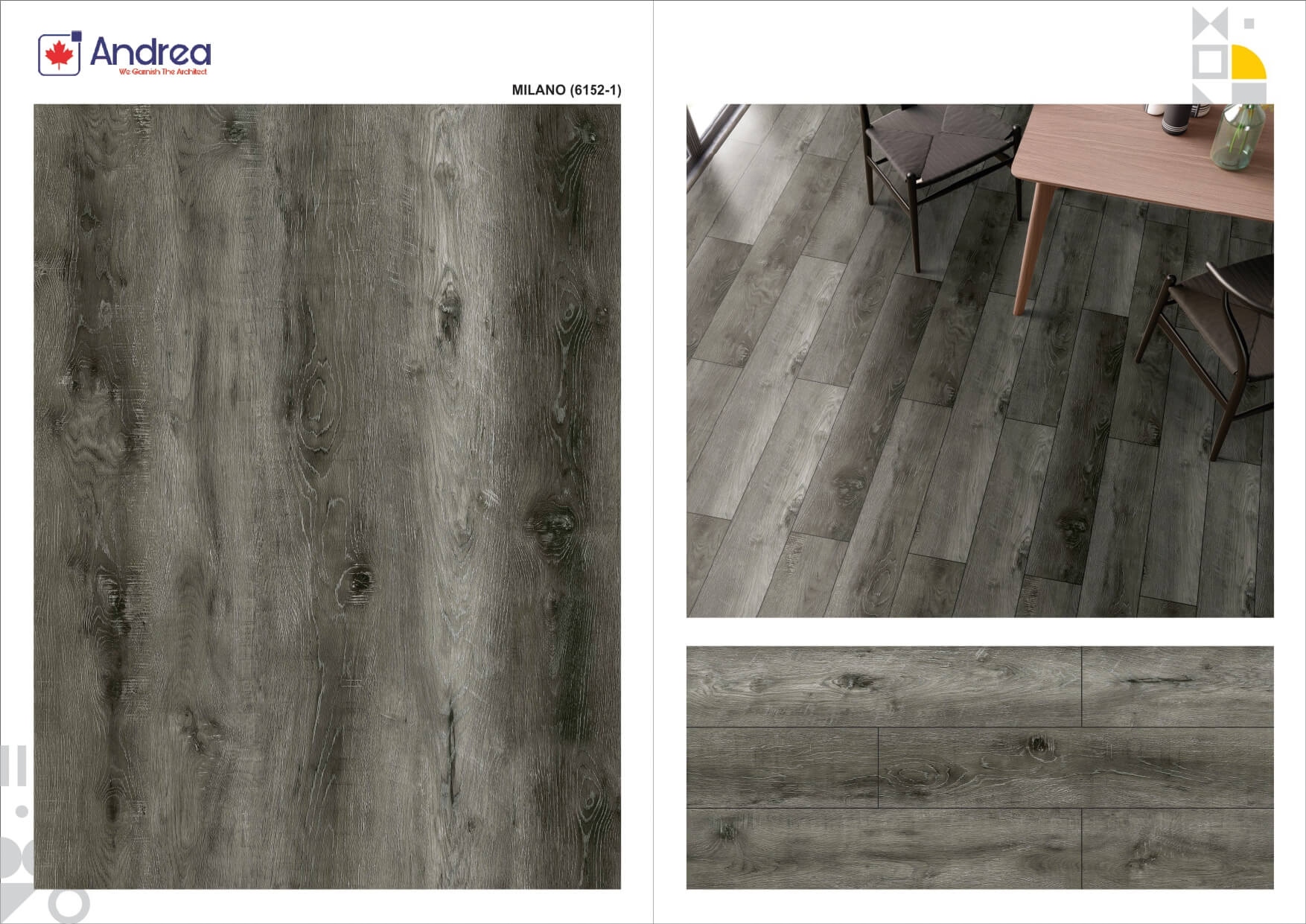 ALL ABOUT SPC_FLOOR_TILES
By Andrea
ANDREA UPDATES | NEWS LATTERS
Consider that...
You recently built your ideal home and are searching for a better flooring option, or you're trying to find a better flooring option for a freshly remodeled portion of your home. Whatever the case, you do have the vast majority of possibilities at your fingertips! Many floor-making titans will visit you with a wide variety of styles, stories, and methods! (Some true innovations, some just rehashing of classic tales.) Let's just accept that SPC Flooring has remained invincible throughout the conflict! And for a lot of factors!
Let us provide you with answers to the what, why, how, and other questions you may have about SPC Flooring. In conclusion, we hope that we can assist you in selecting the appropriate SPC flooring for your careful requirements.
What is spc flooring?
Stone Plastic(or Polymer) Composite flooring, or SPC for short, is the newest flooring craze! SPC is a more expensive subset of LVT, but it is also a more reliable and waterproof version of the original LVT. A carefully formulated mixture of stone powder and PVC plastic forms the core of the SPC plank! & The Outcomes? Exceptional toughness, dent-resistance, and protected behavior in every weather.
Without the V, SPC is an extremely advanced version of V, often known as vinyl. SPC flooring is ultimately like your high class vinyl flooring since it understands your needs better.
SPC Floor might be the perfect solution for your home areas that are prone to wear and tear because of its robust steel core and multi-layer construction! But what about the layers?
Let's investigate! Here, we'll go into greater detail regarding the various layer kinds and their purposes as they relate to stone polymer composite flooring.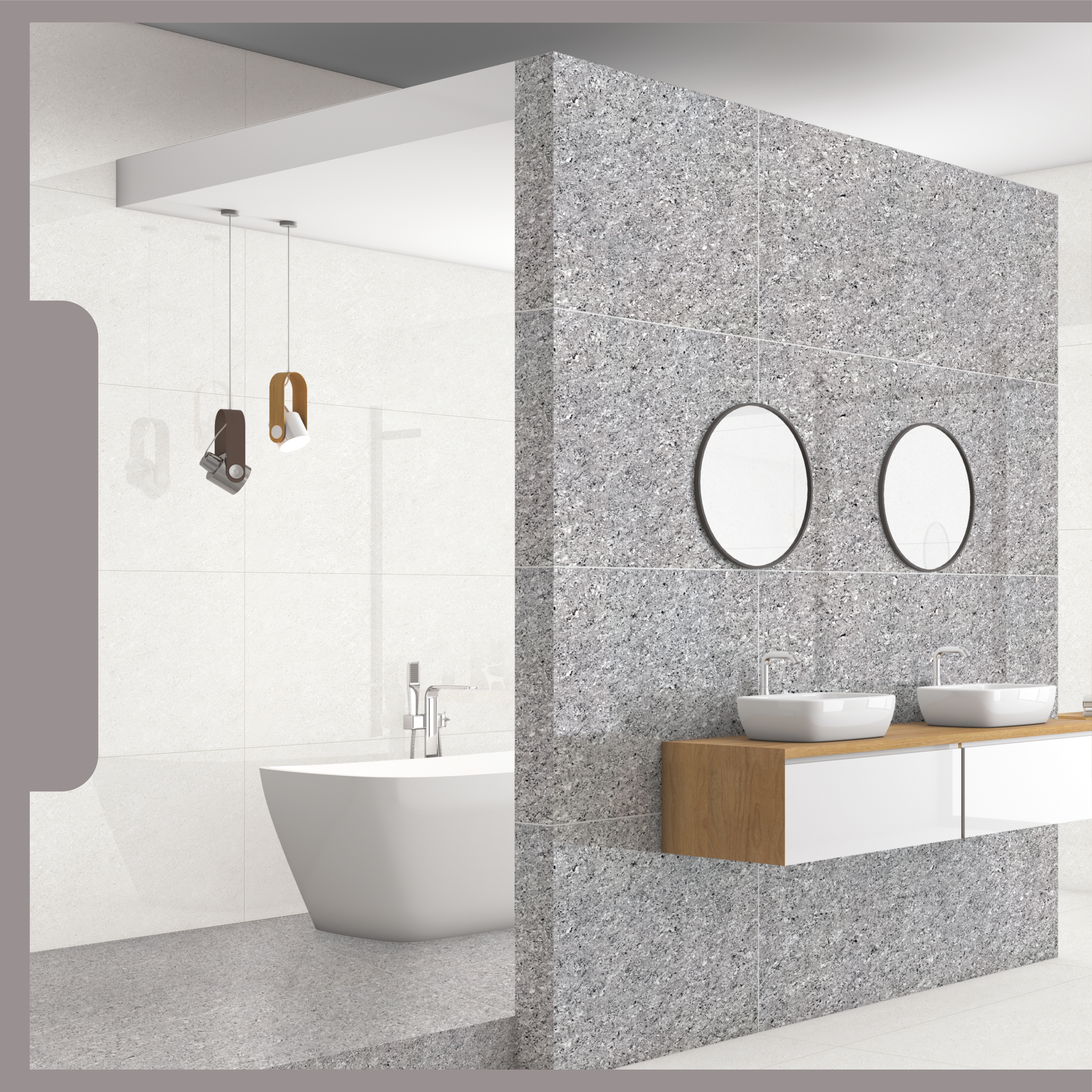 By Andrea
| October 14, 2022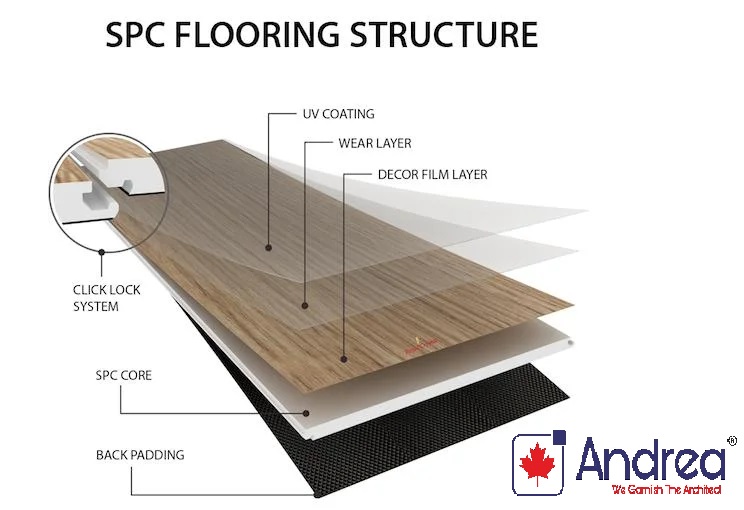 By Andrea
| October 14, 2022