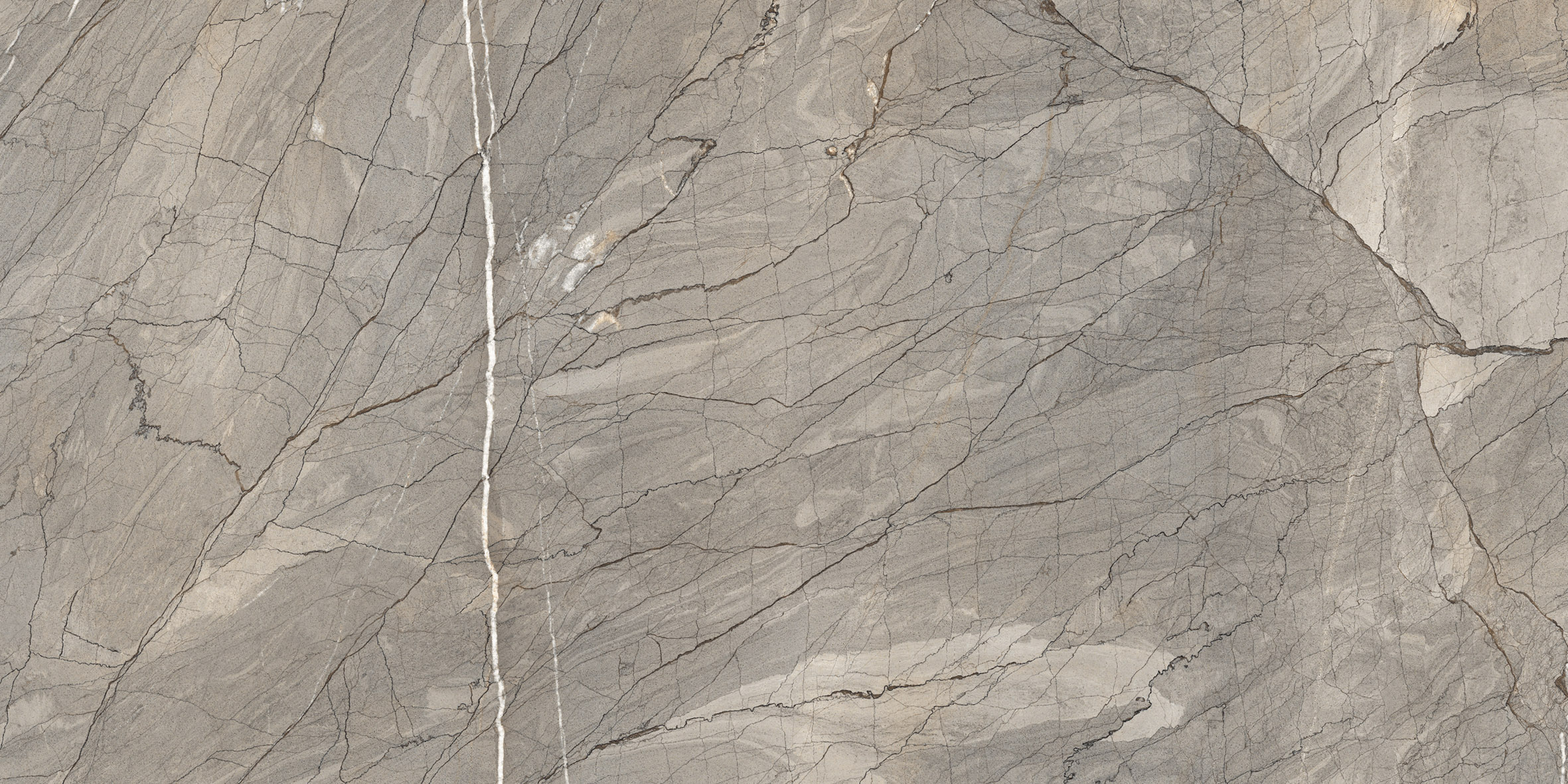 Andrea's Guide: How to Choose the Best Vitrified Tiles
The days of choosing tiles for their homes from a limited selection are long gone. For decorating your home's floors and walls, there are many different patterns, designs, colours, and tints available nowadays. And the most well-liked tile style that is instantly winning the hearts of many people is the glazed Vitrified tile.
Yes, the popularity of vitrified tiles is growing, and why not? They have richer qualities built into them. They can resist heavy traffic in addition to being strong. Vitrified tiles are inexpensive, simple to maintain, and resistant to stains, acids, and scratches. Due to their polished and shiner texture, they have emerged as the greatest substitute for other natural flooring materials like granite or even marble.
Again, the glazed tiles are incredibly low maintenance and long lasting. They also have anti-slip qualities that make them ideal for bathrooms, kitchens, and other damp parts of the house.
So, do you find it difficult to decide which style and colour of vitrified tile will be best for your house? You are not alone, though. Anyone will be perplexed with the range of possibilities available on the market.
By Andrea
| July 22, 2022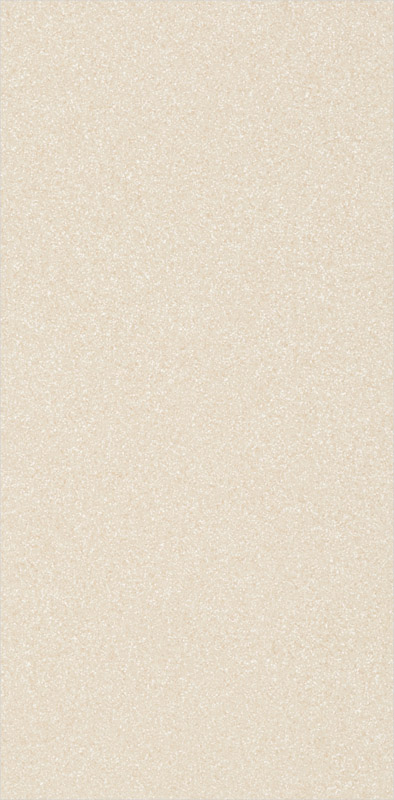 By Andrea
| July 22, 2022